Preconstruction services, also known as "precon" services, refer to all the planning, analysis, scheduling, and preparation that have to happen before construction can begin.
The purpose of these services is to make sure the construction project is viable and to help it progress as smoothly as possible. Preconstruction services are a relatively new practice that fall under the umbrella of construction project management; they're most often provided by local construction companies and construction management companies.
Common Preconstruction Services
There are a wide range of preconstruction services available. Some of the most vital ones include:
Project Evaluation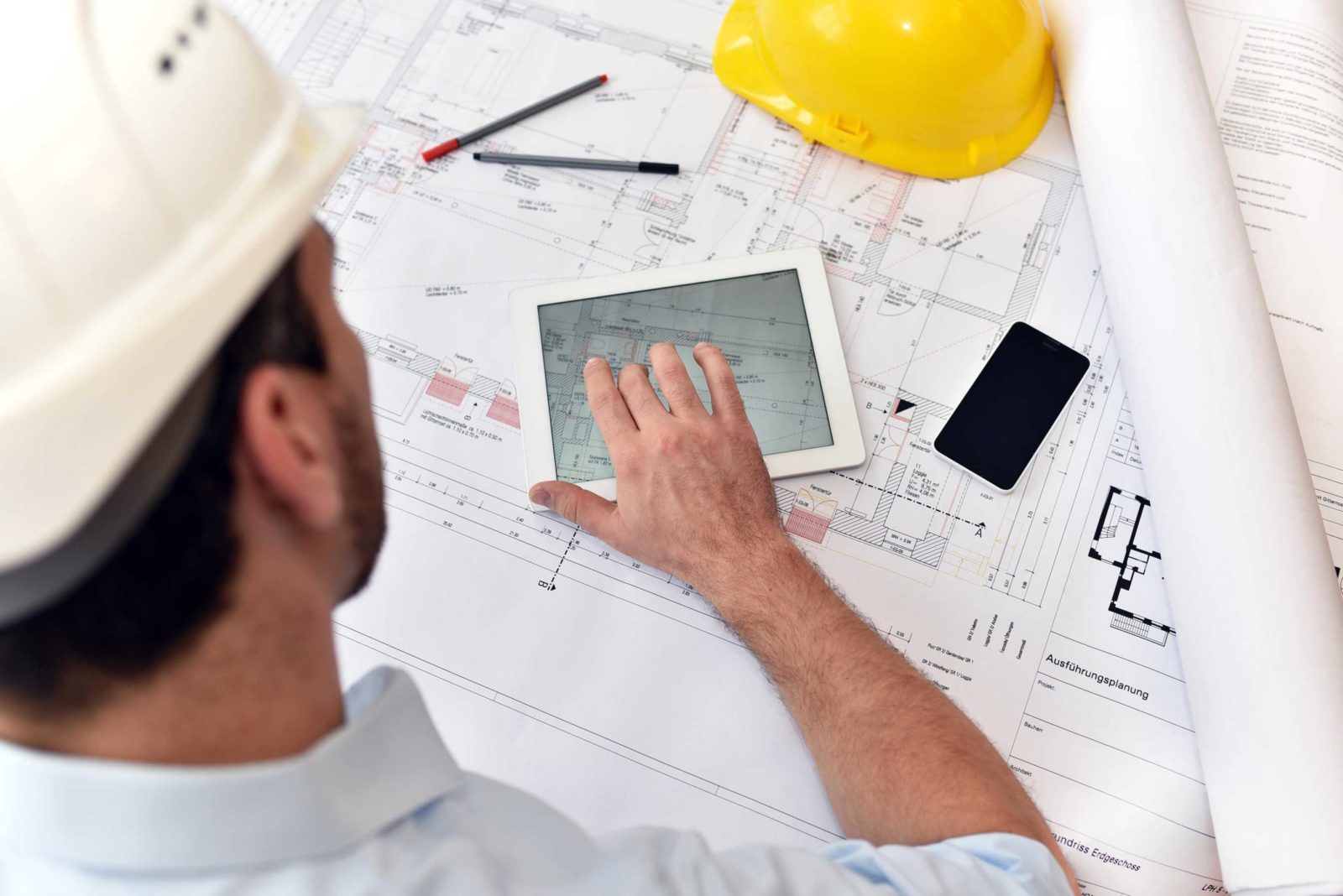 The purpose of project evaluation is to examine the overall viability of a construction project and find ways to make the process more efficient. Because of their expertise, local construction companies can look over schematics, analyze the big picture, find issues that need to be resolved, and offer insights into improving the construction project.
Site Analysis
Another frequently offered precon service, site analysis, is used to make sure that the location chosen is suitable for the building project. Having local construction companies conduct a site analysis helps to prevent issues like building on unstable ground or starting construction in a location with inadequate infrastructure.
Budget Determination
Local construction companies will also be able to take all aspects of a project into account and create a preliminary budget. Having this construction budget is especially helpful when it's time to discuss financing with banks, lenders, and investors.
Construction Scheduling
After most of the project details have been worked out, the company in charge of precon services can then devise a preliminary building schedule. This schedule is flexible, but it's very useful in laying out lead times and determining the sequence of construction.
Bid Packaging
Preconstruction services can also help clients get high-quality workmanship at fair rates. This is accomplished through the practice known as bid packaging.
In bid packaging, the company providing precon services will be in charge of conducting interviews with subcontractors, selecting the most qualified candidates, distributing bidding documents, receiving proposals, conferring with clients to determine the best candidates, and awarding subcontracts.
Permit Assistance
Companies that offer precon services can also help with acquiring the permits necessary for construction. That includes getting approval for your design, obtaining building permits, and getting permission from utility companies to connect to their services.
…And More
The preconstruction services listed above are just a small sampling of what's available. You can also benefit from precon services such as:
Market research
Labor analysis
Engineering assessments
Equipment lists
LEED planning
Underground utility mapping
Material procurement strategy
Risk analysis
Safety training and compliance
The preconstruction services required can vary from project to project. It's best to consult with local construction companies to determine which precon services will best suit your needs.
FAQs About Preconstruction Services
What are the benefits of preconstruction services?
The primary benefits of investing in preconstruction services are saved time and money. Precon services help to prevent unexpected problems during the construction process. This leads to a reduction in the amount of time and money spent on the project.
Should preconstruction services be used on every building project?
No, it's not necessary to invest in preconstruction services if the project you're working on is relatively small-scale. If the project supervisor is able to successfully coordinate and manage all aspects of the building process, then there's no need to hire an outside company for precon services.
If you're not sure about whether the workload is manageable or not, use the estimated cost of the project to determine your need. For example, a project that will cost just 1-2 million dollars might not require preconstruction services.
How much do preconstruction services cost?
The cost will vary depending on a variety of factors including the size of your project, its complexity, how many services are included in the package, your location, etc. A rough estimate would be about 1% – 3% of the project's total cost.
How long does it take to complete preconstruction services?
Precon services can take anywhere from two weeks to three months. It all depends on the type of services you need for your specific project.
Why are preconstruction services so important?
Preconstruction services are all about simplifying the construction process and helping the project progress as efficiently as possible. Successfully completing a construction project requires lots of coordination, assessment, and planning – often way too much for just one person to handle.
That's where precon services come in. They provide the owner with vital information about the construction project at hand and give them a clear path toward project completion. Investing in these services is a way to streamline the construction process and prevent unnecessary problems, delays, and expenditures.
Take the time necessary to dig into this topic to see if you need preconstruction services. The benefit is that you will be more prepared for the time and financial investment along with what you can expect from the overall project, making it a positive all around experience for you.
MEP Painting & Wallcoverings, Inc. are experienced contractors who have been helping their client's prepare for their construction projects. For twenty years they have provided top quality work, on time and within budget. Their portfolio and testimonials of past projects demonstrate client satisfaction. For your construction project call the MEP at 336-215-0284 or submit the contact us form.