Professional Remodeling Contractor
Since 1998, MEP Painting and Wallcoverings, Inc. has been a professional remodeling contractor. Over the years we have been working as commercial general contractors to assist clients in commercial remodeling and complete transformations of their buildings and projects.
Our professional remodeling contractor company was started by Mepfigozep Franco (who is called "Mefi" by his friends and business associates) with the goal of providing professional services and quality workmanship at a price that was affordable and made their clients want to use them on other projects.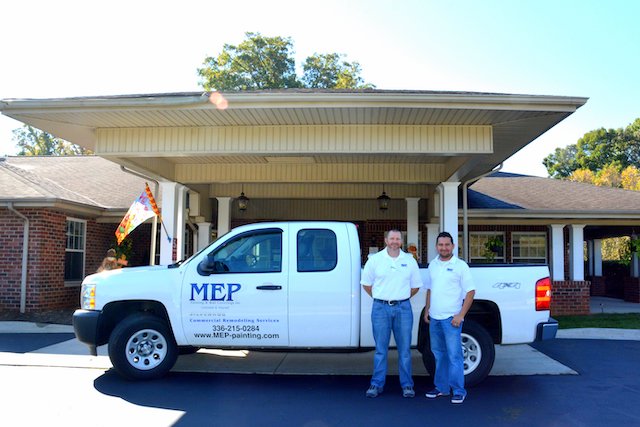 Expanding Commercial Remodeling & Renovation Contractor Services
With God's blessing, the company has expanded to include additional crews and the ability to complete commercial general contractors jobs across the eastern coast. In 2006, the company became incorporated, and we secured all necessary legal documentation as well as bonding to insure that our clients and employees were well protected. The company has expanded to become one of the leading commercial construction companies serving GA, SC, NC, and VA.
When asked "What do you do?," we like to reply that "MEP Painting & Wallcoverings, Inc. provides commercial remodeling with diversity of services, providing quality and a customer satisfaction guarantee."
Our Commercial General Contractors Make Us One of the Top Commercial Construction Companies in the Southeast.
As a professional remodeling contractor, commercial remodeling is our specialty.In addition, MEP Painting & Wallcoverings, Inc.. commercial general contractors work on new construction projects, making us one of the most diverse commercial construction companies in the southeastern United States. Click below to learn more about the types of projects we've done.
For your commercial remodeling projects you need a professional remodeling contractor like MEP. Give us a call or complete the form on the Contact Us page.
Have a project you would like to talk about?