MEP Painting and Wallcoverings, Inc. is a well-established bank construction company serving banks and other financial institutions in Virginia, Georgia, North Carolina, and South Carolina. If you're considering hiring bank painting contractors for a bank remodeling project or new bank construction, just give us a call at 336-215-0284; we'd be pleased to provide you with any of the following services: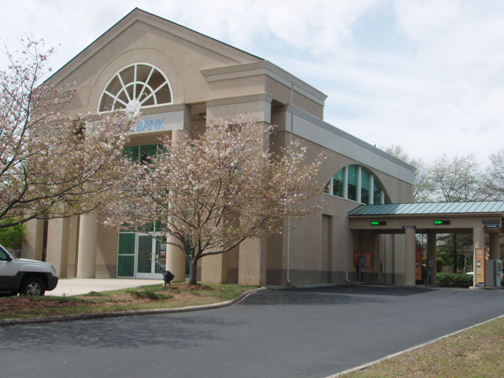 MEP is the Best Choice for Your Bank Remodeling Project or New Bank Construction Project
At MEP we're very proud of the bank construction work we've completed on a variety of financial institutions. Our bank painting contractors understand that banks have unique needs and that security is of the utmost importance. And that is why we are the trusted expert bank painting contractors of choice. Our bank painting contractors have had the privilege of working with well-known financial institutions such as PNC Bank, Wells Fargo Bank, BB&T Bank, and TD Bank, and others, as well we have worked in coordination with Structure Services, Inc., Lesco Restorations, Inc.
Interior and exterior painting
Wall covering removal and installation
Drywall installation
Texturing on ceilings and walls
Door framing and installation
Removal and installation of floor coverings
Renovations of bathrooms
Room additions
General renovations
Acoustic ceiling installation
Hilton Hotel, Greenville, NC
Call us and you will see that when we take on your project we'll take special pride in delivering high-quality products and exemplary craftsmanship with personalized customer care.
Some Of Our
Bank Projects
---
Bank
Construction & Restoring
Here are a few more compelling reasons why you should entrust us with your next bank construction or bank remodeling project:
1. We Have the
Experience

You're Looking for
MEP has been in operation since 1998. With 20 years of experience, you can depend on the quality of our work. Hiring our commercial bank painting contractors means that you'll receive top-notch craftsmanship from a team of highly-skilled and reliable professionals.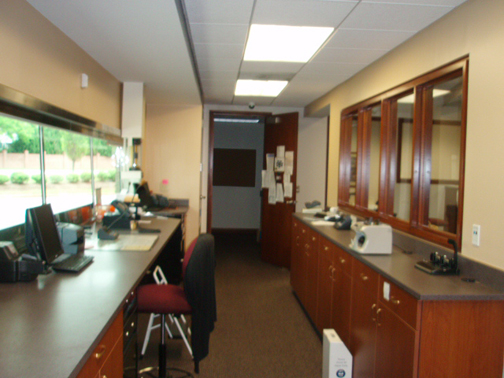 2. We Put Our
Customers' Needs

First
We know that a company's reputation is built one customer at a time, so we place a high value on client care. Our commercial bank painting contractors work hard to not just meet your needs, but to exceed them. In fact, we offer all of our clients a customer satisfaction guarantee.
3. We Cover a Wide Service Area
Our crews aren't limited to a single location; we're licensed and bonded to work in four states: North Carolina, South Carolina, Georgia, and Virginia.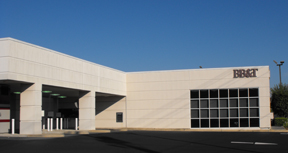 Contact Our Dependable Commercial Bank
Painting Contractors
At MEP, we're here to help you with all your bank remodeling and new bank construction needs. We're happy to address any questions you may have about the services we provide. Feel free to call us at 336-215-0284 or use the contact form on our site.
Have a renovation project you would like to talk about?
If you have any questions at all or if you'd like to discuss your renovation needs with us, just give us a call at 336-215-0284. We look forward to serving you soon!