MEP are commercial general contractors specialists in construction and remodeling projects that can range from small REMODELS to large JOBS. 20 years ago MEP started with commercial painting services and over time began to expand into commercial wall covering, along with many other services. Our flooring contractors and drywall contractors are in high demand. Our service business has grown to include most any type of construction, remodeling, and renovation making us one of the south-east's most desired general contractors. Here are just a sample of the types of tasks we routinely do. If you don't see a particular service that you need, feel free to contact us and ask us. If we don't offer it, we may know the right company / contractor who does. To learn more about us visit our commercial remodeling company page and see how we got started.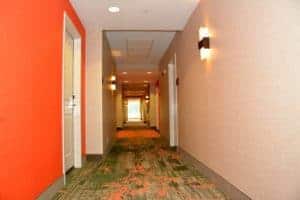 Commercial Wall Covering
MEP offers a variety of commercial wall covering options including vinyl wallpaper, mural installation, wall carpets, wallpaper borders, wall talkers, traffic patterns, and more.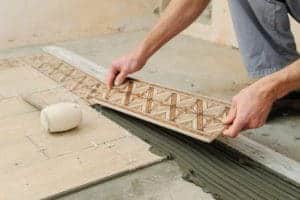 Floor Covering
MEP flooring contractors expertise includes all types of materials. Some of the more popular are hardwood flooring, carpets, ceramics, and VCT. Updating your hotel floor coverings is a great investment. Please contact us for special requests for custom flooring projects.
Commercial Painting Services
With 20 years of experience in renovation projects we will handle all your painting and texture needs. This includes wall textures (knock down, orange peel, etc.), ceiling textures, and all interior & exterior commercial painting services.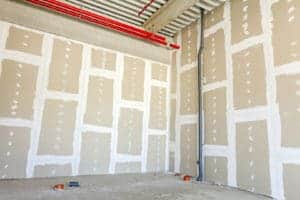 Drywall Contractors
Using our teams of expert drywall contractors means your project work will be completed with the highest quality at an affordable price, and on schedule from installation to finishing. Contact us for other commercial wall coverings options.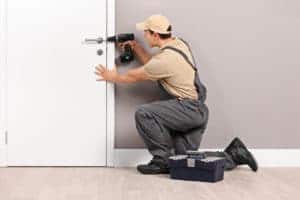 Framing & Door Installation
Our professional teams handle all types of door frame preparation and installation. Our general contractors also install metal framing and a variety of other commercial construction and installation services.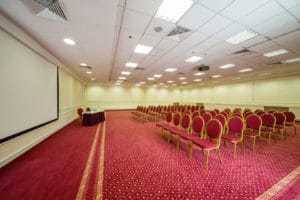 Acoustic Ceiling
Our acoustic ceiling installation service will fit your project needs. There are many styles and shapes to choose from to match the design image of your rooms. Our commercial wall covering experts also provide a variety of options for decorative ceilings. Contact us for a consultation.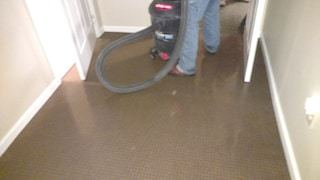 Water Damage Restoration
Our highly trained and water damage restoration technicians will handle your project clean up with care, efficiency, and affordability. Our certified contractors will help restore your building to its former beauty.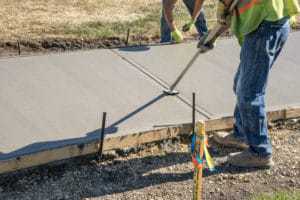 Concrete Contractors
Our commercial concrete contractors expertise means we get the job done for you on time and under budget! Our services include commercial driveways and parking lots, foundations, sidewalks, repairs, replacement, and new construction. Get a quote by calling 336-215-0284 or submit our contact form.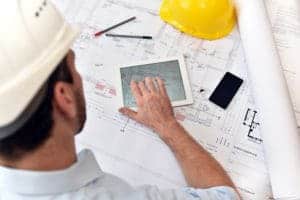 Project Budgeting Services
We offer assistance in planning and estimating the costs for your commercial projects. You can be prepared and plan for the future knowing what size investment will be needed for your new construction expansion, remodeling, or repairs. To speak with a representative in planning your project give us a call or complete our contact from here.
Have a renovation project you would like to talk about?
If you have any questions at all or if you'd like to discuss your renovation needs with us, just give us a call at 336-215-0284. We look forward to serving you soon!